BREAST CANCER AWARENESS MONTH
A look at those educating, empowering, and encouraging action

As we delve into October, it's important to recognize that it's not only about fall festivities; it's also a significant period acknowledging Breast Cancer Awareness Month, which has served as a reminder since 1985 that the fight against breast cancer is ongoing, and collective efforts are essential to raising awareness, providing support, fostering a sense of responsibility for our own health and well-being, as well as to stand in solidarity with survivors and those affected. Ahead, we spotlight the people, brands, and organizations on a mission to make a meaningful impact in the fight against breast cancer.

ANVESHA AND ANUSHKA GURU
Despite no personal connection to the disease, Milwaukee sisters Anvesha and Anushka have spent a decade raising funds for breast cancer research. Since they were 8 and 9, they've supported Komen, participating yearly in the 'More Than Pink' walk. Now in high school, they aim to deepen their commitment by pursuing careers in cancer treatment and research.

PUMA AND LAMELO BALL
PUMA Hoops and 22-year-old NBA star LaMelo Ball have introduced the MB.01 BCA shoe as the latest addition to Melo's "Rare Reserve" collection. In collaboration with the Susan G. Komen Foundation, this exclusive edition is designed to raise awareness for breast cancer. The shoe features a striking red-pink color scheme and showcases the BCA ribbon on the tongue. Those wanting to support and pick up a pair of LaMelo Ball's PUMA MB.01s with a Breast Cancer Awareness theme can find them available through PUMA and select retailers.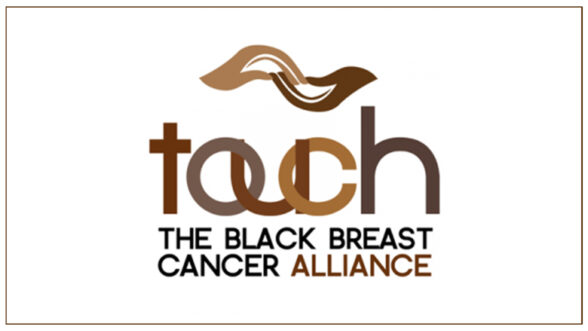 TOUCH
Black women face a 40% higher risk of dying from breast cancer than White women, with the lowest survival rate among racial/ethnic groups. TOUCH, The Black Breast Cancer Alliance, aims to boost life-saving research and to unite the breast cancer community to eliminate Black Breast Cancer. Raising further awareness amongst today's young people, their HBCU intern program uses virtual platforms, social media, and campus activities to spark conversations about breast health.